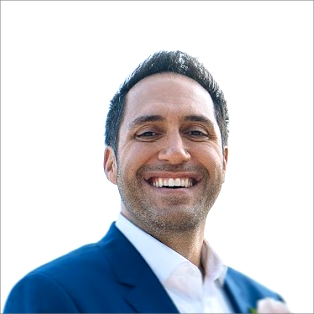 Matteen Terrany is the CEO & Founder of Albert Edison Inc. and has been involved in all phases of the company's development since its inception in 2001, and its founding in 2007.
Matteen is a serial entrepreneur and active philanthropist with a history of supporting organ donation and the education of dyslexia. He was inspired to found Albert Edison Inc. to help create socially responsible concepts and companies.
Learn more about Matteen's work, here.
Follow Matteen: