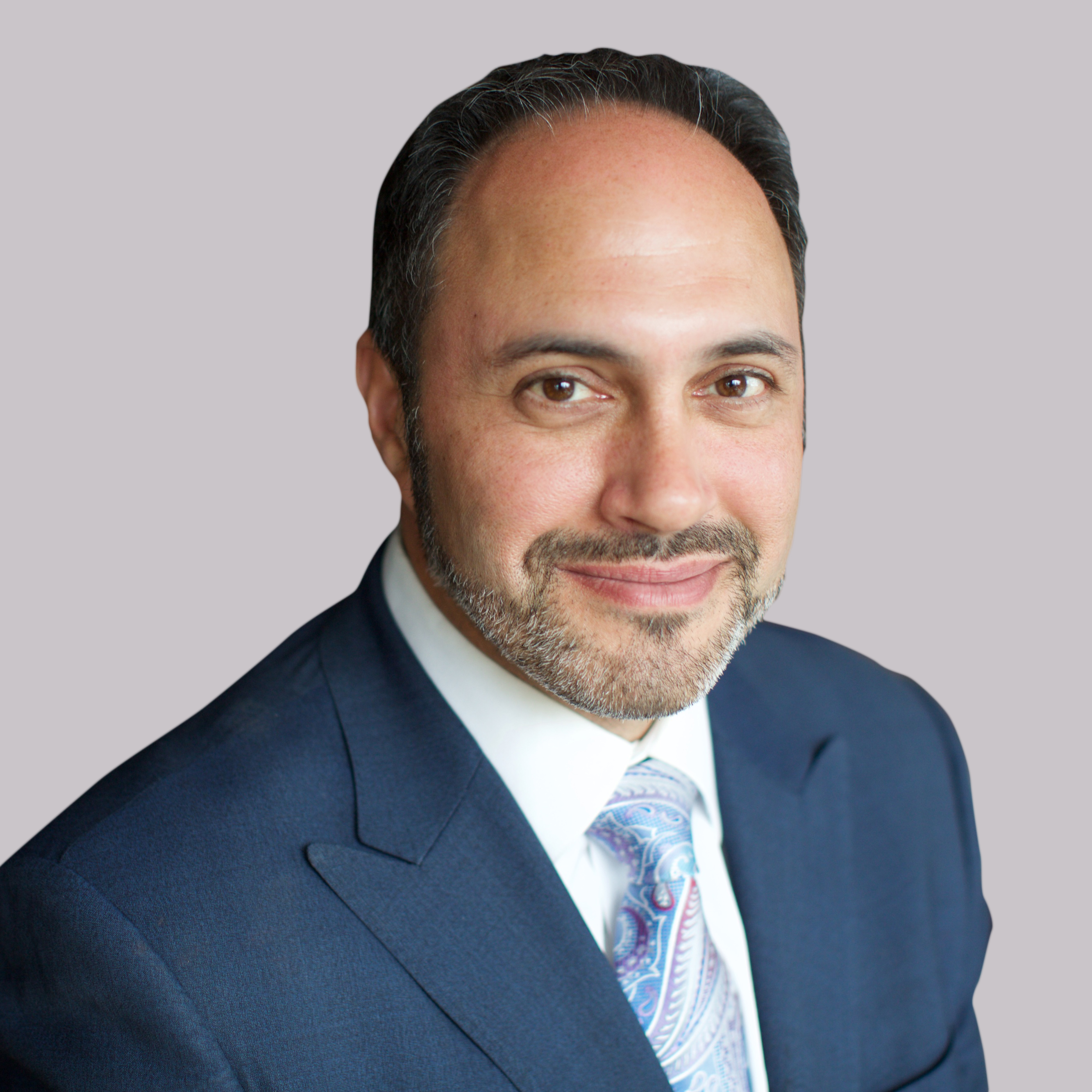 Dr. Armin Tehrany M.D.
Dr. Tehrany is a board-certified orthopedic doctor and surgeon, with an outstanding experience in providing treatment for various knee and shoulder conditions. Throughout his career, Dr. Tehrany has gained the trust and the respect from his peers and colleagues as a result of his grand professionalism, notable knowledge, and impressive skills.
Read More
Real Patient Reviews
500+ Reviews Five star rating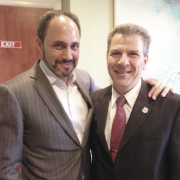 I had two surgeries done in one year. Due to Dr. Tehrany's cutting edge methods, the recovery was faster.
Rotator Cuff Repair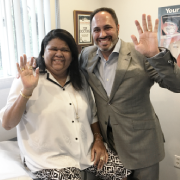 Dr. Tehrany is a combination of excellent skills, extreme dedication and sincere care for his patients.
Knee Meniscectomy & Patella Chondroplasty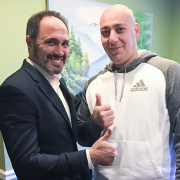 Dr. Tehrany was awesome. Shoulder feels great. Thank you for a job well done.
SLAP Repair & Arthroscopic Bankart Repair
MOC
Staten Island
Office
91 New Dorp Lane
Staten Island, NY 10306
Office: (718) 351-1115