Dr. Armin Tehrany Featured In New York Magazine Best Doctors List
Dr. Armin Tehrany
and Manhattan Orthopedic Care!  The latest news was that our leading orthopedic surgeon Dr. Armin Tehrany was listed in New York magazine as one of the 
Best Doctors for 2015
issue. Last month, we proudly announced that Dr. Tehrany was recognized as Castle Connolly's Top Regional Doctor for a second year in a row. His name was included once again in the highly selective list of Castle Connolly Regional Top Doctors® at http://www.CastleConnolly.com/.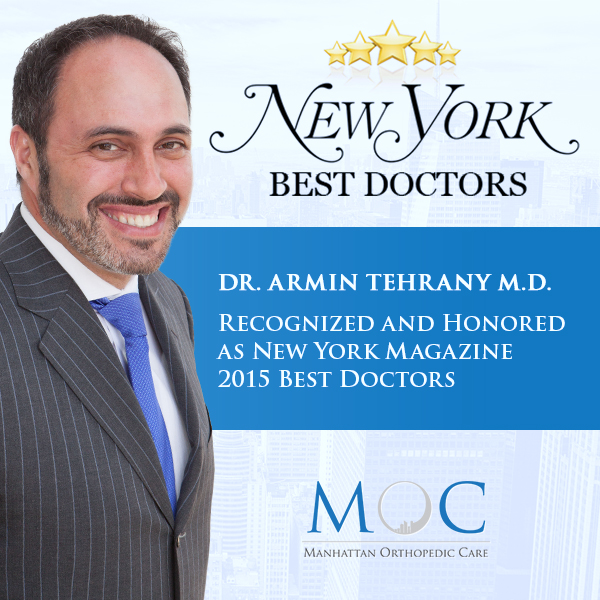 This week we were pleasantly surprised to learn that Dr. Tehrany was selected in the shorter version of this highly selective list for New York Magazine's Best Doctors issue. Because of New York Magazine's limited space, they publish an exclusive list in a special issue featured in the magazine.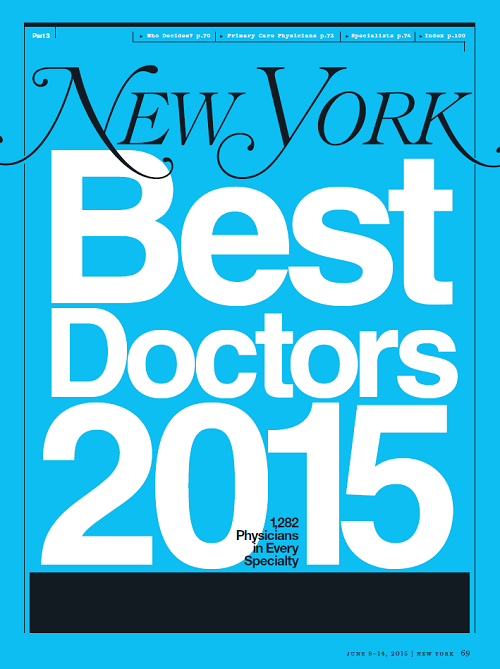 Cover of the special Best Doctors Issue featured in the New York Magazine
"I am truly honored to be chosen by my peers as one of the best doctors in New York. I promise that this is a great incentive for me to continue working hard and remain fully devoted to my patients' well-being." says Dr. Armin Tehrany.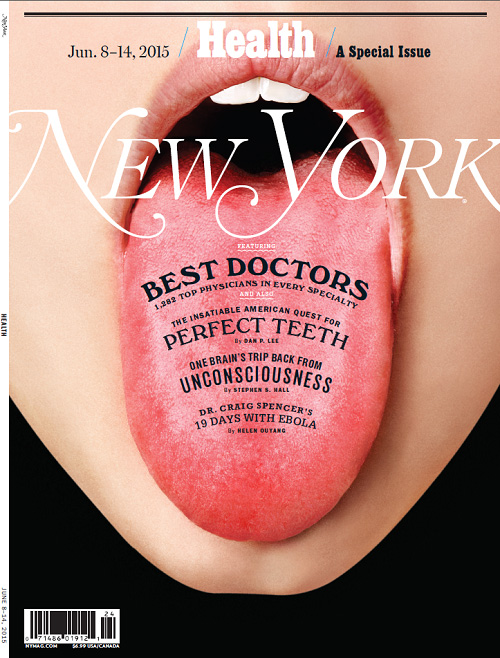 New York Magazine Cover
The list is also available on
New York Magazine's website
. The list that Castle Connolly provides is adjusted for geographic balance, as well as for ease of search for doctors by specialty. Both Castle Connolly's book and the list New York magazine published in the Best Doctors issue are intended to help patients find doctors in their communities. Therefore, Castle Connolly includes at least some top doctors from each relevant geographic area. Dr. Tehrany is featured in the list for Orthopedic Surgery in the New York City area. You can learn more about the New York Best Doctors list
here
.