Foreign Doctors In The USA: Welcomed, But They Must Maintain The Standards of Medical Practice
"Physicians that have trained outside the United States should train again in the United States, unless the US government accepts the outside country's training.", says Manhattan Orthopedic Care's specialist Dr. Armin Tehrany.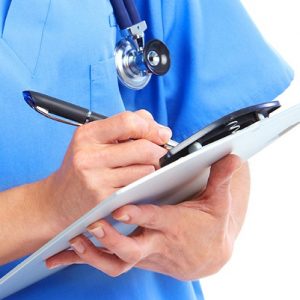 Dr. Tehrany, who is familiar with this matter, as his father and two uncles went to medical school outside the US, says that the cultural differences alone that exist in other countries compared to the USA may compromise the quality of medical care given.
"While foreign doctors in the USA should be welcomed to practice, I agree that they need to prove that the quality of physician care that they will provide meets or exceeds that of the US graduate due to potential cultural and language barriers that will still exist. The USA is the world's melting pot and we should strive to make that process easier and easier every day", Armin M. Tehrany, M.D., F.A.A.O.S, said. "My father is a foreign medical graduate. After medical school abroad, he worked extremely long hours both in residency and afterwards in practice. I do not recall seeing him very much during my childhood."
The New York Times
writes that the United States are in dire need of more physicians in primary care, which is practiced more by foreign-trained physicians, especially now under President Obama's new health care law. There are several things that can be done so that the medical practice in USA for foreign doctors is easier, like recognition of postgraduate training from other advanced countries. "But, the counterargument for making it easier for foreign physicians to practice in the United States — aside from concerns about quality controls — is that doing so will draw more physicians from poor countries. These places often have paid for their doctors' medical training with public funds, on the assumption that those doctors will stay".