Do You Know How To Help Your Child Recover From An ACL Tear?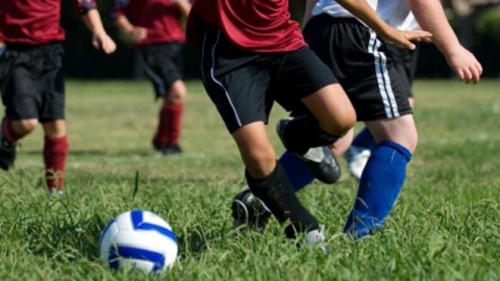 "It is important to be fully conversant with your child's injury, writes Gretchen Reynolds in the New York Times. "Ask for copies of any MRI scans and for accompanying radiologist's reports, which might not otherwise be included. Ask to have terminology explained in excruciating detail. If your child is a teenager, he or she should be in attendance during these explanations, I think, although that decision is yours. Bear in mind that a teenager may soon be in college and needing to explain his or her medical history to doctors and coaches there."
Parent don't have to be experts about an ACL tear recovery or any knee injury, but they should learn about accepted treatments, exercises, and bracing; and know how to help their kids start walking, running and jumping freely again. Instead of panicking, parents should understand what their child is going through, and make sure that ACL tear won't increase the risk of another tear.
"What a great article! It is extremely important for parents of teenagers to understand the complexities on ACL tears in their children. Knee surgery in a teenager, especially ACL reconstruction, can be a difficult and stressful process (more for the parents than for the patient)! The orthopedic surgeon needs to treat the parents' fears and anxieties just as much as the child's ACL tear.", Manhattan Orthopedic Care's knee specialist Dr. Armin Tehrany said.
(Image courtesy of Foxnews.com)