NJ.com: Tulowitzki Should Have a Full Recovery According to Dr. Tehrany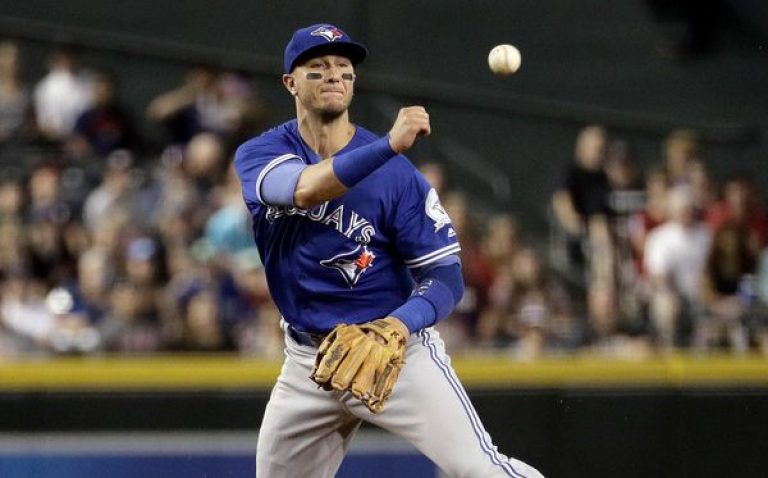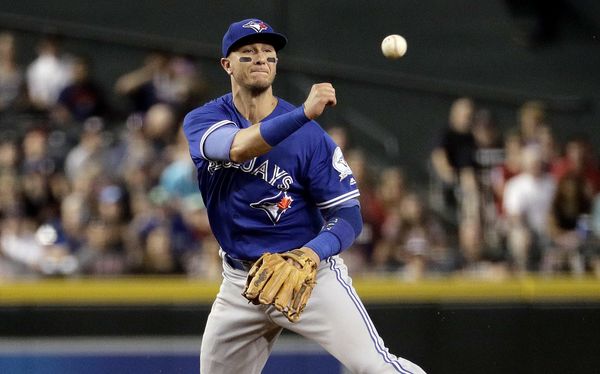 Image courtesy: NJ.com
Tulowitzki has been experiencing severe pain in his heels due to
bone spurs
. However, he shouldn't expect any problem with his previously painful and problematic heels. According to
Dr. Armin Tehrany
, the surgeries that Tulowitzki had back in April for
bone spurs removal
won't affect his shape in the upcoming season.
"He should have a full recovery. It wouldn't affect his play now," Dr. Tehrany told the NJ.com in an article that follows Tulowitzki's transfer to the Yankees.
Furthermore, Dr. Tehrany added that the former All-Star should not worry about the bone spurs recurring, assuming that Tulowitzki will implement preventative measures such as stretching and physical therapy. Tulowitzki joined the Yankees with a one-year contract, and he will be a starting shortstop together with Didi Gregorius. The complete story is available
here
.