Manhattan Orthopedic Care
we pride ourselves to be the orthopedic center that educates patients for everything related to their injury and treatment.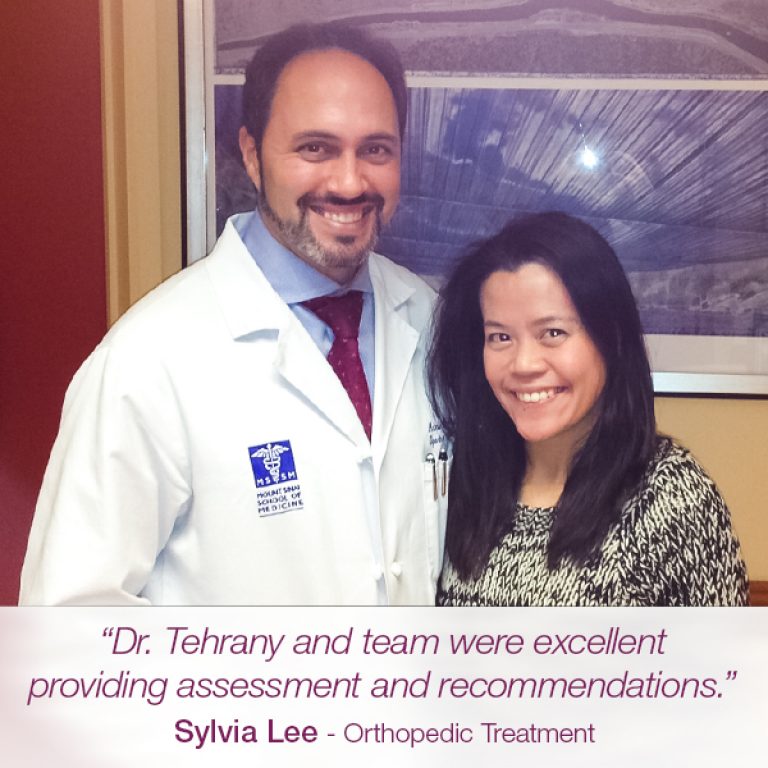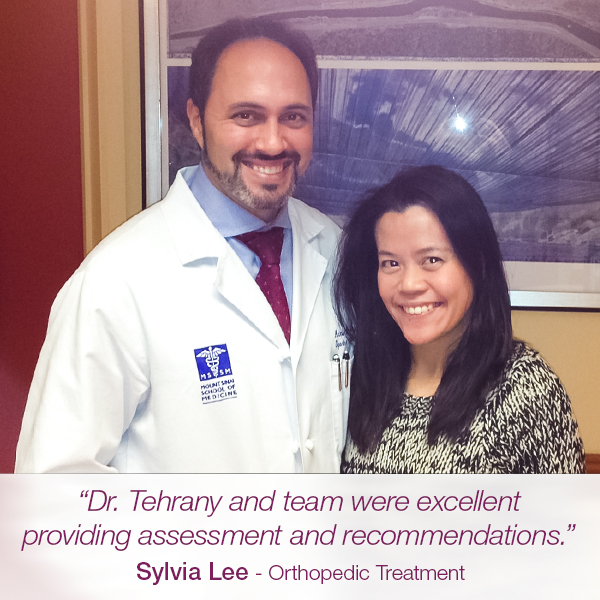 Silvia Lee was a patient who was very upset because of her injury. She was scheduled for an orthopedic surgery. During the surgery, we made sure she was informed about every step of the surgery and recovery process. We made sure to put her mind at ease because that's the best way to heal faster and better. The care we provided for Silvia inspired her to share her positive experience at
Manhattan Orthopedic Care
with the rest of the world. Here's the perfect Yelp review that she gave us:
"A very positive experience! Dr. Tehrany and team from pre to post procedure was excellent providing assessment and recommendations. Clearly set expectations. Surgery and post op has been very good with regular follow-up progress visits. A lot of doctors don't communicate very well with the patients but this team did a great job with that. Post op now three months and am progressing very well."
Once again we are happy that we helped in the best way we can. Thank you, Silvia, for your kind words. They are an inspiration for us to continue with our dedication to providing the utmost orthopedic care.
This patient was treated at the Manhattan Office.