Personalized Care Is a Key To A Successful Orthopedic Recovery
Orthopedic recovery is more serious than we can ever imagine. Matt Harvey's injury resulted in a Tommy John surgery on his right elbow. Mets' Matt Harvey will have to wait until the 2015 season to toss a ball off a mound. Harvey is currently scheduled to throw three days per week, but because of the nature of his injury, each toss will be carefully evaluated. Harvey's priority is to avoid a recurring injury.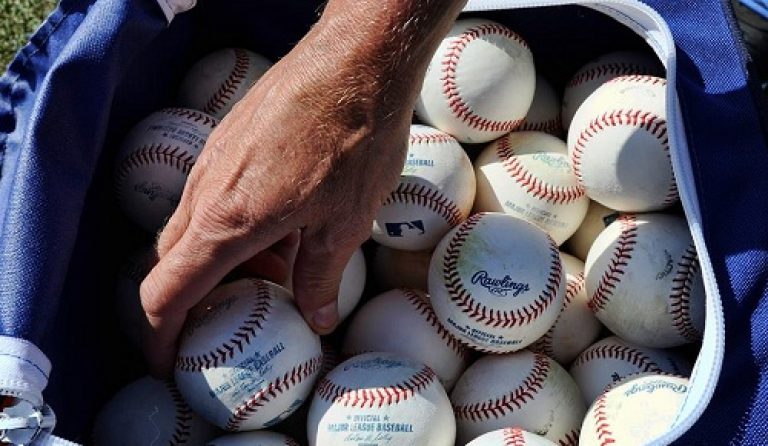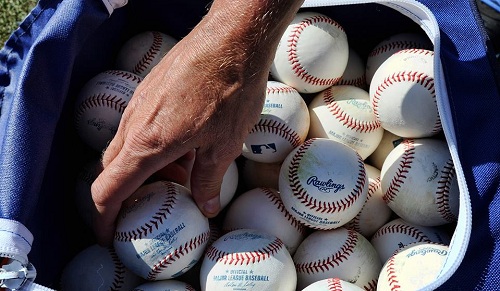 (Image courtesy of New York Mets/Facebook)
A New York Times article points out that this kind of injury required careful personalized treatment, as in the case of Steven Matz, who, after an operation, had consistent pain in his elbow each time he tossed the ball. Matz hadn't done anything wrong in his sports rehabilitation, he actually did everything right, but the issue was that his was young, 21 years old, and his tendon graft took longer time to mature.
"This article points out the value of understanding that sports rehab can be different for each individual patient. Sometime a professional athlete may need to rehab his reconstructed elbow for a longer period than expected in order to obtain an excellent result. But the pro athlete can spend 40 hours per week doing postoperative physical therapy with the best therapists and trainers in the world".
Manhattan Orthopedic Care's specialist Dr. Armin Tehrany
explains that each sport rehabilitation needs careful planing based not only on the injury or the surgical procedure, but also on the individual patient and the quality of the physician. Each plan of care and orthopedic recovery needs to be individually tailored.
"I tell all of my patients that after shoulder or knee surgery, the orthopedic recovery varies depending on the patient,the severity of the injury, and the quality of the physical therapists and trainer that they choose after surgery. Not all physical therapists and trainers are the same, just like not all orthopedic surgeons are the same. This is not a Starbuck's coffee shop. :-)", Dr. Armin Tehrany said.