Dr. Armin Tehrany sworn in as Honorary Police Surgeon for the New York City Police Department (NYPD)
Dr. Armin Tehrany, M.D., shoulder and knee specialist and founder of Manhattan Orthopedic Care, was sworn into the Society of Honorary Police Surgeons of the City of New York (NYPD) by outgoing Police Commissioner William J. Bratton.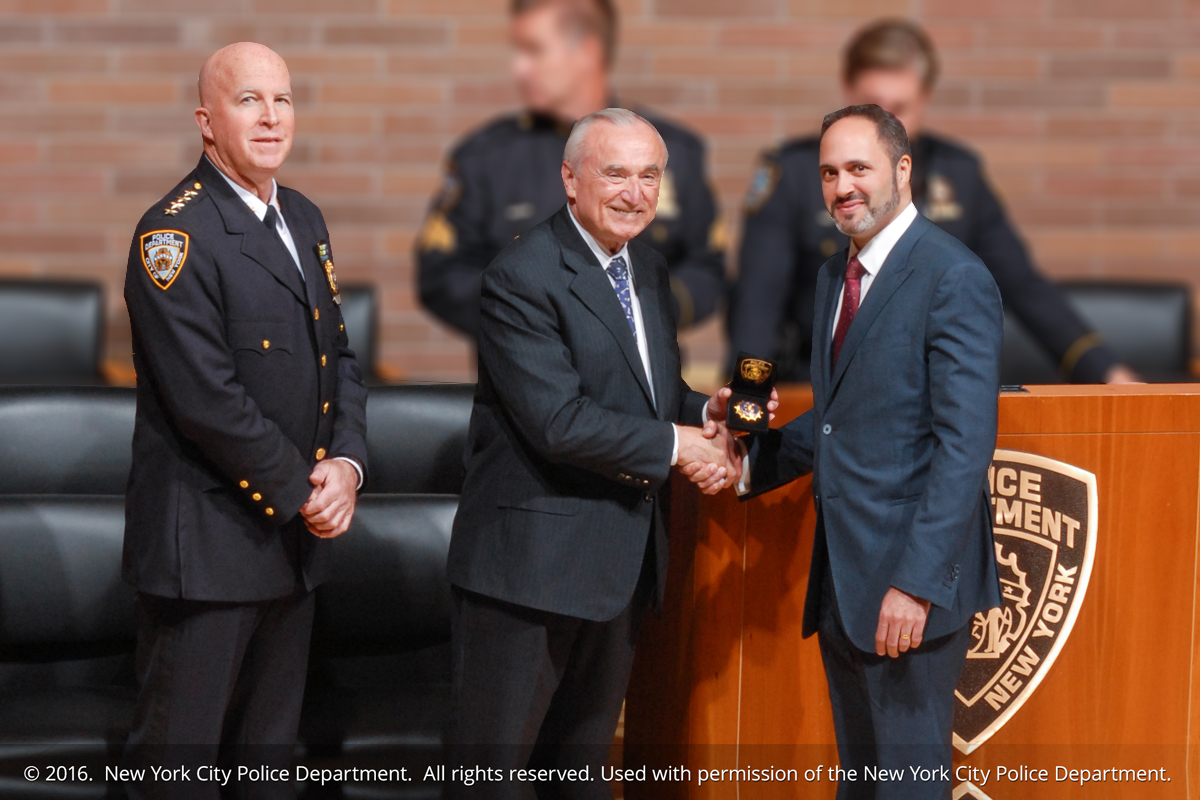 "

I am touched beyond words to be given such an honor.

" says Dr. Armin Tehrany.
The members of the Society of Honorary Police Surgeons are physicians who display outstanding expertise in a specific medical specialty.
The selection process for new members of the Society is extremely rigorous and nominees go through an extensive review process.
It is truly a privilege to be a police surgeon.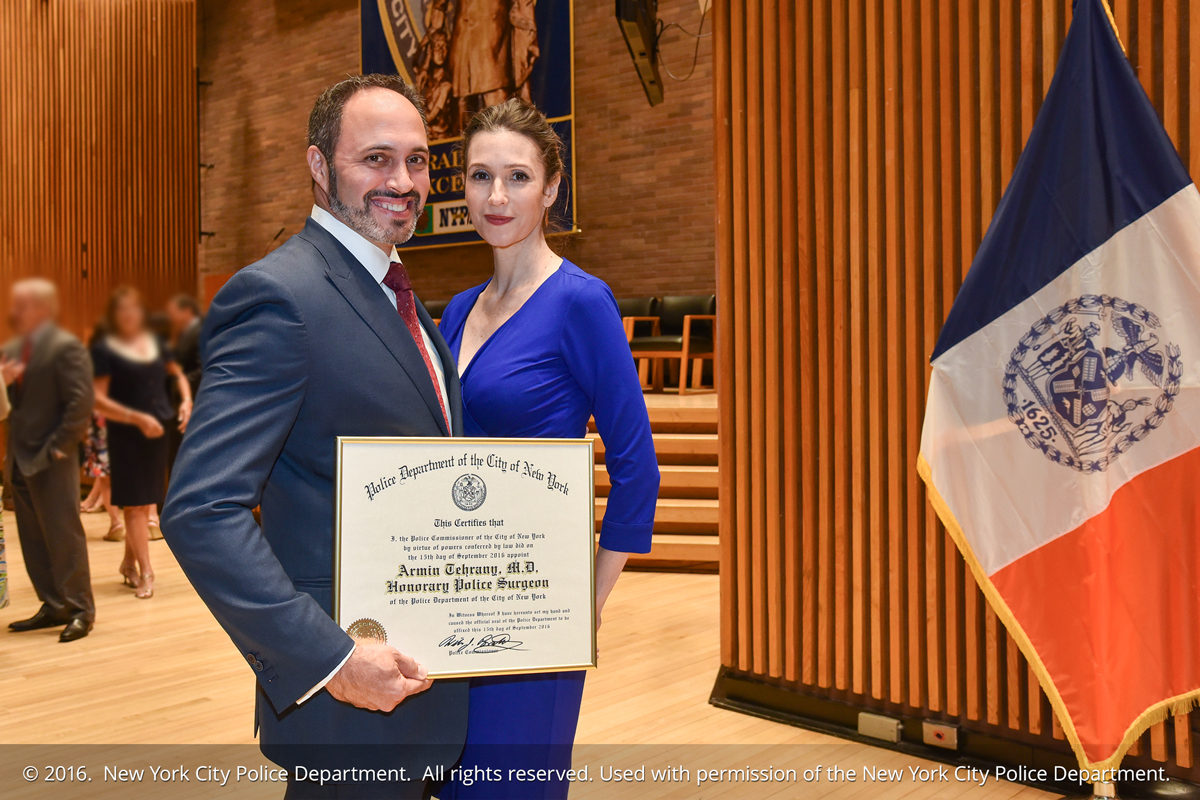 * This content is not intended to be a substitute for professional medical advice. It is used for informational purpose only. Please read the Website Disclaimer carefully.