Greg Oden Injury – Oden out for season after third knee injury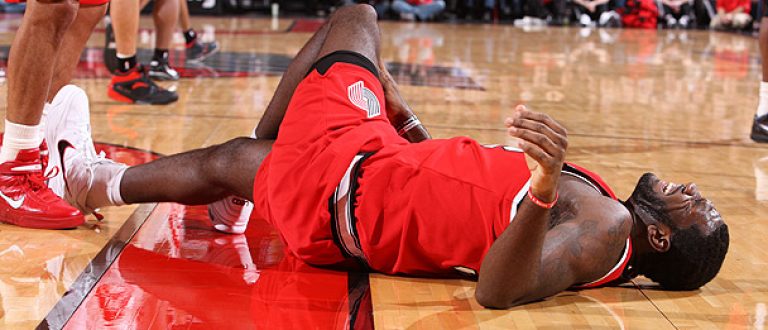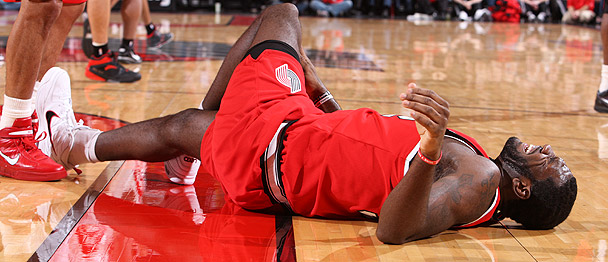 (Image courtesy of NBA.com)
The former number one pick in the 2007 NBA draft has had his third knee surgery on the same injured knee. While he had a minor procedure to clear a debris on his left knee, a surgeon discovered that Greg Oden's knee injury requied another microfracture surgery.
"It is saddening to hear that Greg needed to have a third microfracture procedure for the same knee," says the orthopedic knee surgeon Armin M. Tehrany, MD.
Dr. Tehrany continued to explain that
microfracture procedures
have two disadvantages for professional basketball players:
"The first disadvantage is that the success of the procedures is short-lived, as in Greg Oden's knee injury, and secondly the shear forces created in the knee from basketball make the microfracture procedure less likely to be curative. I hope that the third time is the charm!"
For Oden's Knee Injury, it seems that the season is over. Hopefully this will not be end of his career, as a
study
from 2006 showed that microfracture surgery had a success rate of 75 to 80 percent among patients 45 years of age or younger.
"It's hard to put into words the heartbreak for everyone involved, but especially for Greg. He's a young man who has experienced a great number of physical challenges in his playing career and today is yet another significant setback for him.", Trail Blazers President Larry Miller said in a statement.