Mariano Rivera's Career In Doubt After ACL Tear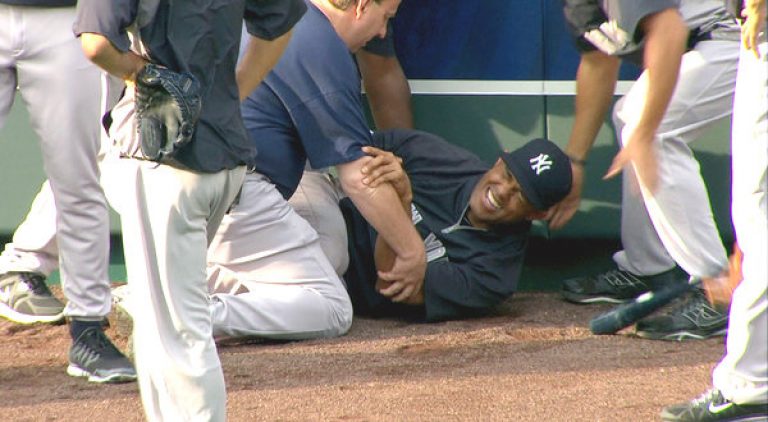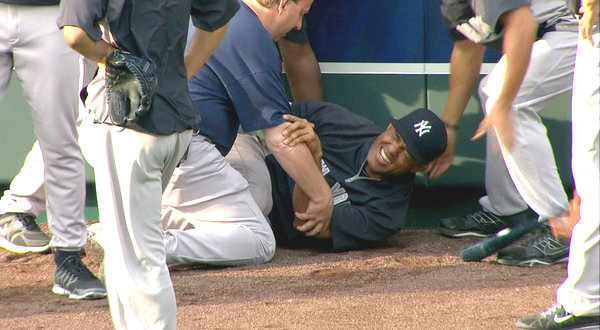 (Image courtesy of NYTimes.com)
The season is finished for the 12-time all-star pitcher, but Rivera is staying optimistic and positive about the status of his ACL injury while awaiting more tests. "It's not a good situation, but again, we've been through this before, and we're being tested one more time," Rivera told reporters. "It's more mentally than physical, you know? You feel like you let your team down." But, he also told reporters that his decision to retire depends heavily on this injury and the rehabilitation period.
Anterior Cruciate Ligament
injuries (ACL Tear) are common to athletes, and require surgeries to regain full function on the knee which depends on many factors. Rivera is a 42-year old athlete, and for him the recovery can be a long one. "Mariano Rivera's ACL injury and meniscus tear highlights the importance of having sports knee injuries evaluated by an orthopedic surgeon. ACL and meniscus tears occur not only in contact athletes in the NBA & NFL, but in non-contact athletes playing baseball as well.", said
Armin M. Tehrany,
MD, FAAOS, at Manhattan Orthopeadic Care.