NBA Finals: It's The San Antonio Spurs vs. The Miami Heat – a match between the rested and the exhausted
Manhattan Orthopedic Care shares the first impressions of the NBA finals and provides details about the injured players with NBA Injury Watch, based on data from NBA.com.
When the NBA Conference Finals ended, both teams had time to recover. However, the San Antonio Spurs quick win allowed for double the rest time than the Miami Heat. This turned in their favor as the Spurs now have two wins in first three games of the NBA Finals. After Miami's Game 3 collapse, 113 to 77, the chances the Spurs win their fifth title are quite realistic.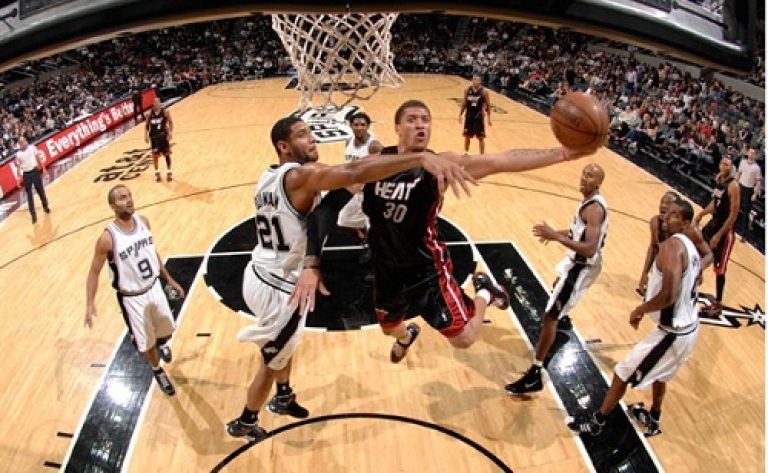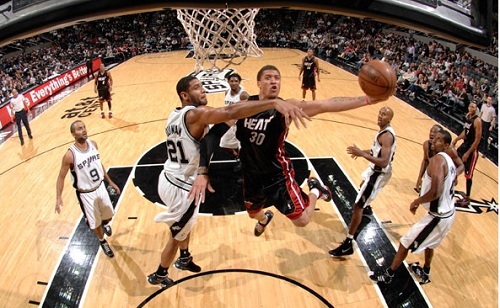 (Image courtesy of NBA.com)
With seven days until the NBA finals, the Spurs had a valuable opportunity to rest and recover, analyze their performance and learn from their mistakes. This period was a great chance to improve their overall performance and grow even stronger team cohesion. Their Game 1 win was somewhat an expected result, knowing that Miami had only three days to rest and prepare for the pressure of finals.
"Lebron James and the rest of the Big Three seemed winded by the last quarter of Game 3. Their bodies and minds certainly could have used more time to recover.", says Dr. Armin Tehrany, Clinical Assistant Professor in the Department of Orthopedic Surgery at Mount Sinai School of Medicine in Manhattan, New York.
Moreover, the Miami Heat were concerned by the injured Chris Bosh and Dwyane Wade, who both played crucial roles in tough beating of the Indiana Pacers in the Eastern Conference Finals. At first glance it seemed they were struggling against Spurs, but for Game 2 being something completely different. During the NBA finals Game 2, the Miami Heat took over the control and won impressively. Despite their exhaustion and injuries, this win was strong motivation to regain the NBA Championship title. Unfortunately, after the poor performance yesterday in San Antonio during Game 3, the title might be harder to achieve.
"After Dwayne Wade re-injured his knee jumping over another player in game 2, he stayed out for most of the game'. Hopefully he'll be better for the next games and not need a cortisone or PRP injection. ", Dr. Tehrani said.
The Miami Heat are older and more exhausted than San Antonio. But their experience plays a leading role in the games so far. The next four games will show who will dominate the NBA Finals – a young, energized and rested team or an exhausted, older and experienced team. This NBA Season is followed by an Interactive Injury Watch Infographic created by Manhattan Orthopedic Care. The Infographic provides the fans complete information when the players will be back on their feet again and give the best show they can.