Perelman Donates $50 Million to NYU Langone Emergency Department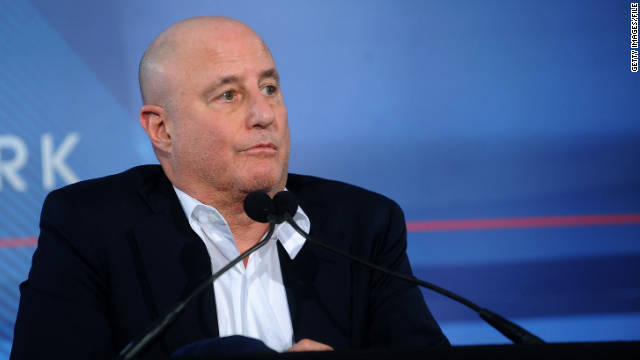 (Image courtesy of cnn.com)
"I just don't think it's fair to the people who lived down there to have to go all the way up to New York hospital at 72nd Street to get emergency treatment," Mr. Perelman said to New York Times referring to the NewYork-Presbyterian's uptown facilities.
NYU Langone said that the emergency department treated up to 45,000 patients a year, but the outdated department couldn't cope with super storm Sandy. With the donation, the 22,000- square-foot emergency department at 570 First Avenue and 33rd Street, will now triple in size. There will be new separated area of children's services, new treatment rooms, extended X-ray space and larger critical care units. To cover all that, more staff members will be hired. Mr. Perelman has given about $13 million to NYU Langone already, ranking him among the 10 largest donors in terms of lifetime donating. The complex is expected to be finished by April 2014.
"I am so glad to hear that my alma mater, NYU Medical Center, will receive such a generous gift to assist the emergency department, especially after the horrific damage caused by Hurricane Sandy. Mr. Perelman is to be commended for his kindness", said Manhattan Orthopedic Care's board-certified orthopedic surgeon Armin M. Tehrany, MD, FAAOS.