Study Suggests People With Higher BMI Have Less Mortality Risk
new analysis
of nearly 100 studies that include approximately three million people, suggests that those whose Body Mass Index (BMI) ranked them overweight or had a slightly higher BMI, or rather with an obesity level of 30 to 34.9, had lower mortality risk than people of normal weight.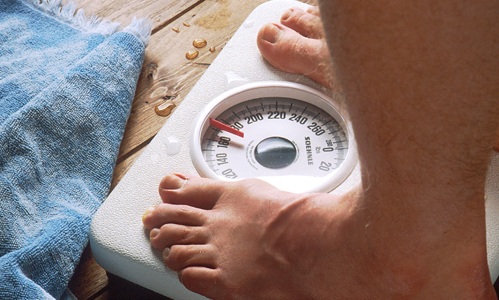 "The researchers found that the summary HRs indicated a 6 percent lower risk of death for overweight; a 18 percent higher risk of death for obesity (all grades); a 5 percent lower risk of death for grade 1 obesity; and a 29 percent increased risk of death for grades 2 and 3 obesity", was said in the study.
The study suggests that slightly overweight people don't have to be concerned about their BMI, except when they really do have health issues that need to be considered, like where is the fat in the body, the blood pressure, cholesterol, or other serious health problems that are not really factored in the BMI, but are associated with a weight gain.
"This is why I educate people who ask me about their BMI to take their BMI number with a grain of salt," said Manhattan Orhopedic Care physician, Dr. Armin Tehrany.