Hillary Clinton released after blood clot treatment
The US secretary of state, Hillary Clinton, was recently released from a New York hospital after she underwent a blood clot treatment in a vein in her head.  The doctors said Mrs. Clinton, 65, had a blood clot in the right vein (right transverse sinus) behind her right ear, just between the brain and the skull.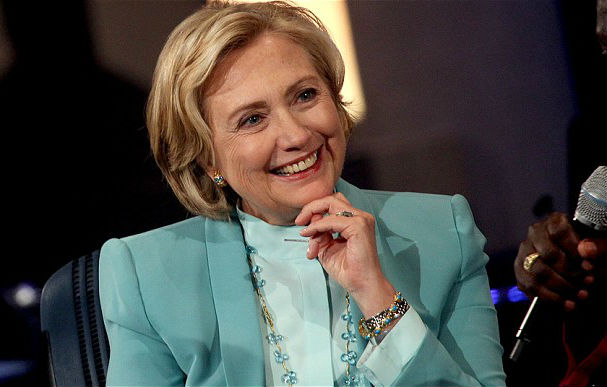 (Image courtesy of Telegraph.co.uk)
Clots can be very serious because they block the vein from draining the blood from the brain. Although the left transverse sinus can handle the flow of blood by itself, untreated clots can lead to brain hemorrhages or strokes. Hillary Clinton's blood clot treatment was definitely a life-saving procedure.
Luckily for Mrs. Clinton, the clot was discovered early, after she was scanned for a minor concussion she sustained a few weeks earlier when she fainted and fell.
"Thank goodness she is going to be alright. That concussion and brain blood clot could have been MUCH worse. It could have killed her. She should do very well. Life is short and precious.", said Manhattan Orhopedic Care's leading orthopedic surgeon Dr. Armin Tehrany.