N.Y.U. Offer Shorter Course in Training For Less Tuition
New York University
and few other Medical Centers are starting to offer the students a chance to finish their education in three years, instead of traditional four, writes
the NY Times
.  NYU wants to shorten the education process, without losing the quality by eliminating redundancies in some science curriculum. The plan is to give students quick clinical training and give more extra class time in summer. According to NYU, the shorter education will cut a quarter of the total tuition.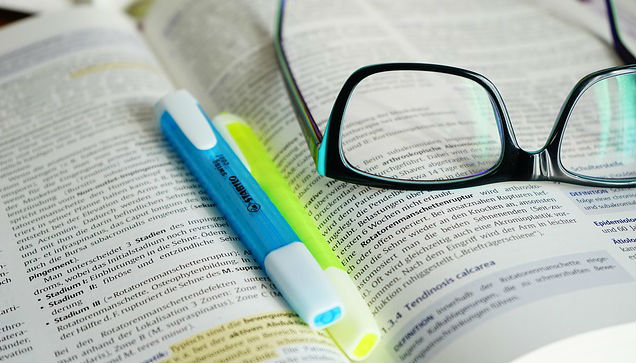 The ultimate goal of this project is to speed up the production of physicians while lowering the students' debt which now averages $150,000 by graduation. With students finishing faster, the schools could accept more candidates, therefore resulting in more physicians in the shortage areas, like pediatrics and internal medicine.
"I am glad to see that my alma mater, NYU Medical Center, steps up to the plate yet again. Cutting the number of medical school years from four to three for certain specialties makes a lot of sense, especially considering the cost of medical school!", agreed Dr. Armin Tehrany, orthopedic knee and shoulder specialist at Manhattan Orthopedic Care.
At the moment this project is adopted by three medical schools and it will involve some 30 incoming students in NYU Medical School, Texas Tech Health Science Center School of Medicine, and Mercer University School of Medicine campus in Savannah, GA.   But, there are 15 other schools across the country who showed interest in the program.