Alex Rodriguez and 12 Other Baseball Players are Suspended for Doping
Major League Baseball suspended Alex Rodriguez of the New York Yankees and 12 others for violating the anti-doping rules. Among the suspended players are three 2013 All-Stars – Nelson Cruz of the Texas Rangers, Everth Cabrera of the San Diego Padres and Jhonny Peralta of the Detroit Tigers. This is the largest crackdown on drug use in baseball's history. Rodriguez, one of the best and highest-paid players in the league, was punished with the longest 211-game suspension, while the other 12 accepted 50-game suspensions.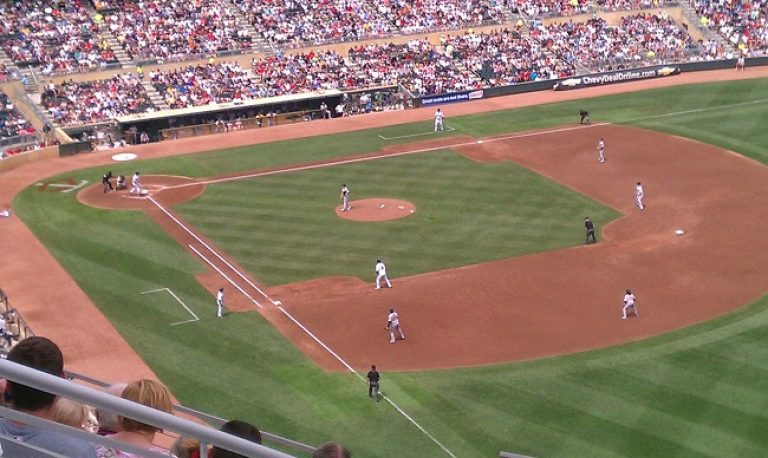 "As a social institution with enormous social responsibilities, Baseball must do everything it can to maintain integrity, fairness and a level playing field. We are committed to working together with players to reiterate that performance-enhancing drugs will not be tolerated in our game.", MLB Commissioner Bud Selig said.
Rodriguez, 38, appealed and took the case to an independent arbitrator, but the case will be prolonged as anti-doping officials continue to look at reports from the Biogenesis investigation. MLB says that suspensions are based on use and possession of prohibited performance-enhancing drugs, including testosterone and human growth hormone, over the course of multiple years.
"Although we do not have all of the facts yet, I am glad to see that MLB is unafraid to hand down strict penalties to players that break the rules. Performance enhancing drugs are ruining professional sports.", Armin M. Tehrany, MD, FAAOS said.