Jennifer Aniston to Have Second Knee Surgery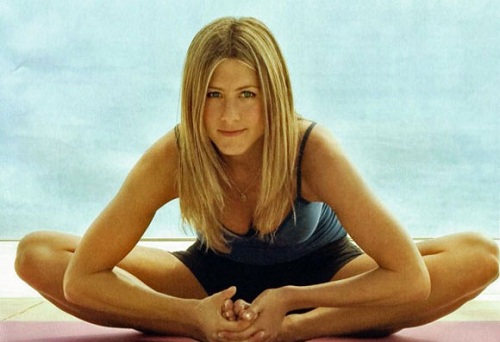 The Hollywood star plays a stripper in the upcoming comedy "We're the Miller", a role that she had to work hard for. For the movie, Aniston had to be in a great shape and train vigorously, which limited her rehabilitation time after the first knee surgery. Although she delivered the role, she has since struggled with her knee injury.
"I'm trying really hard to rehabilitate my knee. I have to have (the surgery) done again in about a month. I have a hole in a tendon that's leaking fluid. Is that pleasant? It hurts. It feels creepy," she said.
Knee specialist
Armin M. Tehrany, M.D., F.A.A.O.S.
, explains that having a two knee surgeries in a short period is a rarity because most patients give themselves enough recovery time. Unfortunately, a movie star like Aniston has to make do some sacrifices.
"It is rare to need knee surgery twice on the same knee in such a short span of time. Jennifer may not have had much time to recuperate considering her movie schedule. I hope that she improves".