An Open-minded Medicine: The Boy With Juvenile Idiopathic Arthritis
an incredible article in the New York Time
in which she explains the road to recovery of the young boy.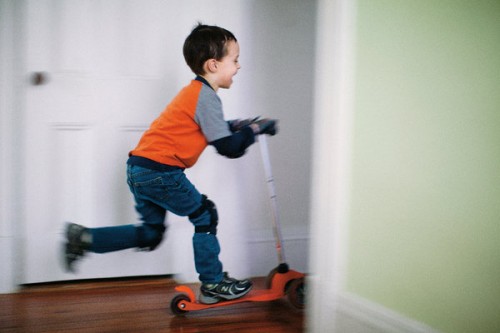 (Image courtesy of The New York Times)
They tried naproxen, methotrexate, an immune suppressant that is most commonly used for treating juvenile idiopathic arthritis, steroid injections, even an alternative medicine in form of an old, anti-inflammatory Chinese concoction called four-marvels powder. Most of this treatments provoked side-effects on the young boy, but eventually the combination of traditional and alternative methods proved successful .
"This is a great article. It highlights the importance of being open-minded in medicine. Doctors must be willing to consider not only allopathic treatments, but naturopathic and osteopathic treatments as well, especially when our methods have low success rates and potentially severe side effects. Medicine is much more of an art than a science.", said Manhattan Orhopedic Care physician, Dr. Armin Tehrany.