Vonn Will Miss The Rest of The Season With Knee Injury
Dr. Armin Tehrany
is also optimistic that Vonn will come back stronger than before.
"I feel badly for Lindsey. The good news is that her ACL & MCL ligament injury should heal just as quickly as an ACL tear after surgery. I wish her the best of luck. She should be back winning medals in the near future."
The Olympic ski racer
injured her right knee
after she lost balance in the super-G race in Schladming. She fell down at an unnatural angle and tore her anterior cruciate ligament, her medial collateral ligament and broke a bone in her lower leg. Nevertheless, Vonn's motivated to continue her record-breaking success.
"I can assure you that I will work as hard as humanly possible to be ready to represent my country next year in Sochi," Vonn said in a statement.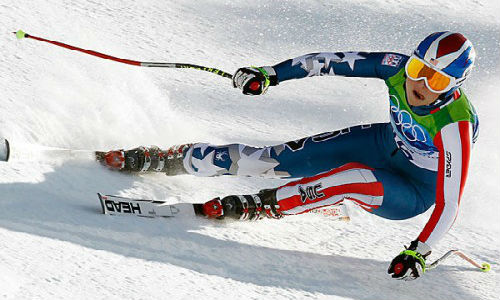 (Image courtesy of csmonitor.com)