Doctors Need To Speak Out and Protect The Patients
New York Times
.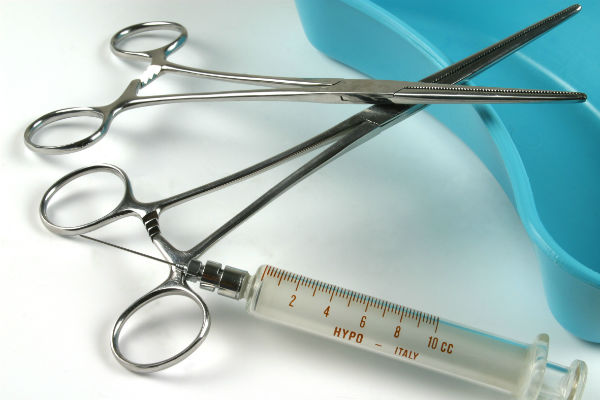 At the moment there are more than 10,000 patient lawsuits brought against Johnson & Johnson over a poorly designed hip implant device, the Articular Surface Replacement (A.S.R).  These hip replacement lawsuits could have been avoided if the physicians spoke out and reported the problem with the product.  But experts say that many doctors remain silent either to protect themselves from being sued or to avoid confronting the companies and institutions they work for.
"This is a major problem. Doctors need a system that encourages them to speak out rather than the current system that hurts them for doing the right thing. No good deed goes unpunished.", Manhatthan Orthopedic Care's physician Dr. Armin Tehrany expressed his concerns.
Doctors usually bring attention to problems by research and publishing it in the medical journals. The research provides credibility and protects the doctors from lawsuits, but that practice takes times when often a faster solution is needed to avoid prescribing  faulty products. Sometimes, even if the research proves the concerns, it may be too late to stop losing the trust of the patients.