LeBron James' Knee Scare Won't Stop Him From Playing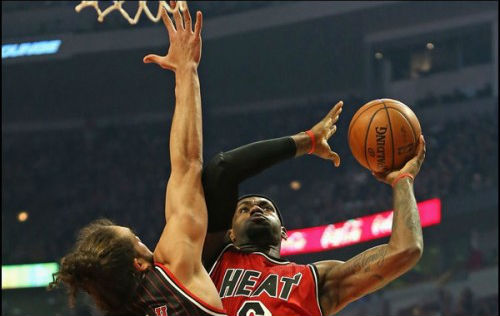 (Image courtesy of NBA)
James said at the time that he "finished the game strong, but things are always a little worse the next day". He didn't undergo an MRI scan after the game, and luckily, his knee checked OK to play.
"It looked as though he strained the ligaments around his kneecap by the way he was rubbing the front of his knee after the injury. Glad to see that he will play tonight.", said , Manhatthan Orthopedic Care's physician Dr. Armin Tehrany
The last time James missed a game due to injury was Jan. 5, 2012 due to a turned ankle.