New York Post: Dr. Tehrany provides expert opinion on Irving's shoulder injury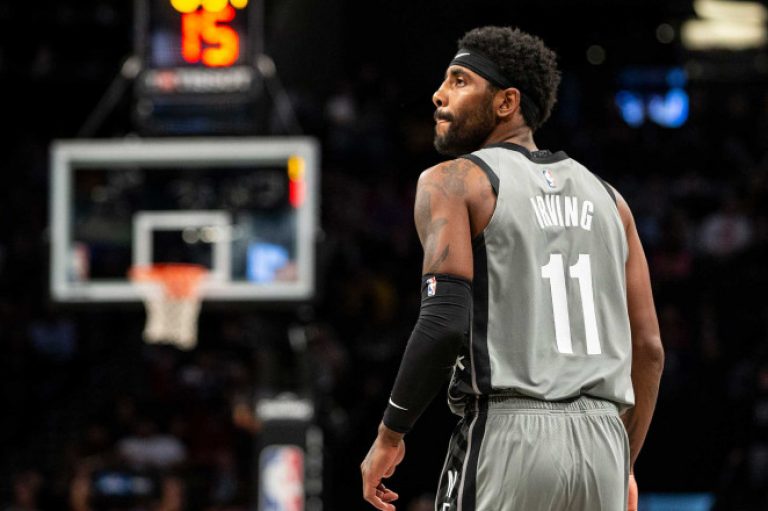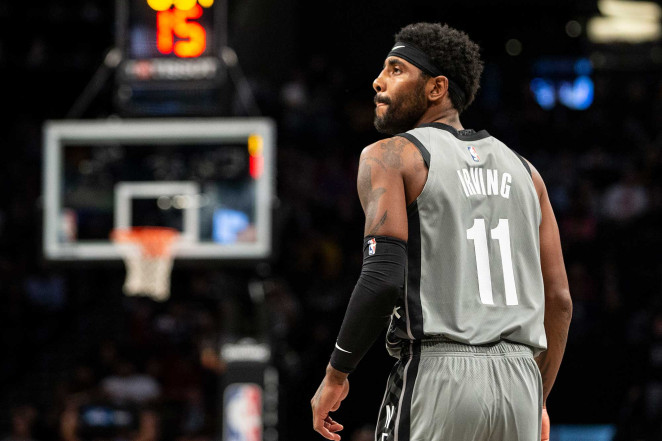 Kyrie Irving Photo by: Anthony J. Causi; Source: The New York Post
The
New York Post
has closely followed the development of Irving's shoulder injury. In one of their recent articles that cover the story, they invited
Dr. Armin Tehrany
to provide expert opinion on the injury. Dr. Tehrany gladly accepted the opportunity to provide educational information. His comment is part of the article titled "
Kyrie Irving's shoulder injury seems way worse than expected
". According to Dr. Tehrany, Irving could be out for "a couple more weeks."
"I think there's more to this story. It wouldn't surprise me if he needs [a procedure] down the road."
As a result of the injury, Irving hasn't played or practiced full-contact ever since, and according to Dr. Tehrany, that is entirely appropriate. One of the speculations that have been circulating is that Irving had suffered a
shoulder impingement syndrome
. In his statement, Dr. Tehrany notes that if the injury is a shoulder impingement syndrome, Irving could be able to play again in a few weeks. However, depending on how the injury persists, there could be a more complex issue at hand than impingement, which would require an MRI or MRI Arthrogram.
"It could be something like a labrum, and if he doesn't improve in the next few weeks have, he might need an MRI or MRI Arthrogram. That's where some gadolinium is injected in the shoulder prior to the MRI scan. That increases the accuracy of the imaging to rule out a labrum tear or a rotator cuff," Dr. Tehrany concludes.
Shoulder impingement syndrome
occurs when the bones of the shoulder "pinch" the tendons or bursa in the shoulder, causing inflammation. While shoulder impingement can occur from an injury, it can also occur as a result of repetitive over-the-head arm movements over time. Since the shoulder is a susceptible spot for a point guard, Irving must take all the time he needs to heal completely and correctly. The entire team at Manhattan Orthopedic Care wishes Irving smooth and speedy recovery!