NJ.com: Dr. Tehrany says that Yankees should be optimistic despite Kluber's injury history
significant muscle tear
that took him off the mound after just one inning. For the Yankees, this news was overwhelmingly shocking because Kluber sustained a right arm fracture the year before. Now, after Kluber spent the offseason recovering from a Grade 2 tear of the right teres major muscle, there is one question that floats around everyone's head: is he ready to get back into the game? To provide the answer for their audience, the advanced media outlet NJ.com has reached out to
Dr. Armin Tehrany
for an expert opinion on Kluber's injury. While Dr. Tehrany hasn't treated Kluber nor has seen his medical records, his extensive experience and impressive history in successfully treating various shoulder injuries give his statements a professional voice and credibility.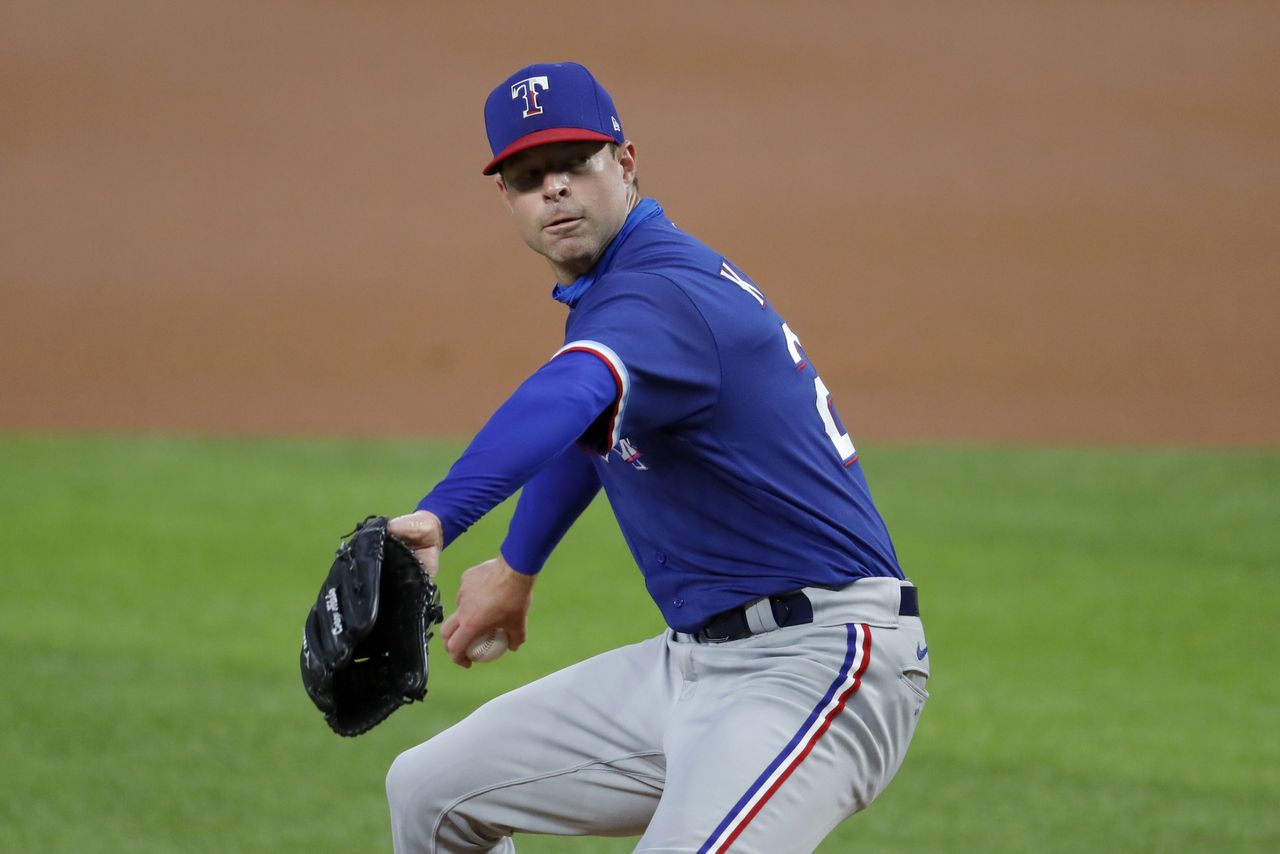 Image: Corey Kluber; Source: NJ.com
According to Dr. Tehrany, Kluber's injury is already a story of the past.
"Something like this, you could be optimistic that the likelihood of a re-tear is very low," Dr. Tehrany told NJ Advance Media.
The tear is quite unusual because it is near the shoulder but not a part of the rotator cuff. However, Dr. Tehrany believes that Kluber should be perfectly well and ready for the game.
"Think about this as a kind of tear that should do very well within a few months of rehab. This is plenty of time, and also remember that longer time doesn't necessarily mean greater severity. I would be optimistic," Dr. Tehrany said.
On the question of the possibility that the injury will be bothering Kluber in the future, Dr. Tehrany explained that the likelihood of the tear being a career-ending injury is extremely low. According to Dr. Tehrany, the time Kluber spent in rehab is sufficient for the shoulder to heal properly. Regarding the people that surround Kluber, Dr. Tehrany believes that he is in good hands.
"The type of resources these players have and the motivation that they have to be compliant is so high that they have a chance to do extremely well as opposed to those who get similar tears in the layman population, the spectators or the nonprofessional athletes, who don't have the time." "I would be remiss if I didn't say that he does have to be re-evaluated and cleared by his team doctor, who is excellent," Terhany said, referring to Yankees physician Dr. Chris Ahmad. "Once that happens, I'd feel very confident that he should be fine."
The article is available online on
NJ.com
.