New England Patriots' Tom Brady Knee Injury Is "Not Serious"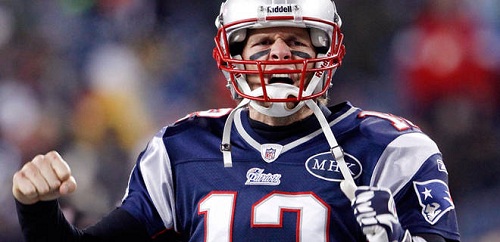 (Image courtesy of Foxsports.com)
"It would seem as though Tom Brady's knee will be fine. It is important to highlight the value of MRI, especially in someone who's had knee surgery. Even-though Tom's knee MRI is reportedly negative, he still may have more than a knee sprain. Only time will tell. I wish Tom the best.", said Manhattan Orthopedic Care's knee specialist Armin M. Tehrany, MD, FAAOS.
Although the injury is not a serious one, Brady will continue training with caution, and his knee will be evaluated again before Friday's preseason game against the Tampa Bay Buccaneers.
"It's your only game prep. I haven't taken a hit in eight months. It's just hard to say, 'Let's just see what we have against Buffalo.' You've got to put it in, you've got to see where you're at in terms of game speeds, in terms of reads. Things are different in a game.", Brady said.