General Practitioners Lack Confidence in Making Diagnosis For Shoulder Pain
General Practitioners
have difficulty making an accurate diagnosis of 
shoulder pain
according to
new research
from Australia.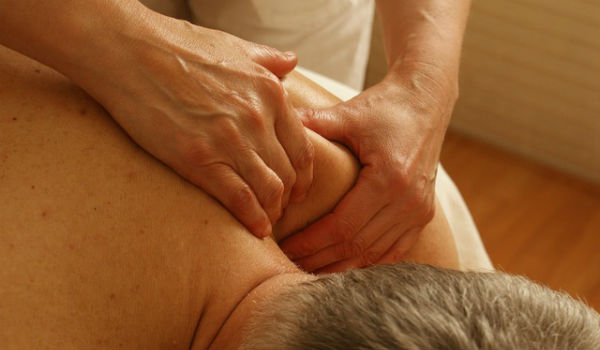 The researchers from Monash University asked over 3,500 general practitioners how they would they manage common 
shoulder pain
, while 270 rheumatologists were asked to suggest their opinion for the same pain. Sixty-nine percent of general practitioners and 50% of the  rheumatologists suggested a shoulder X-ray for rotator cuff tendinopathy, while 82% and 56% ordered for the ultrasound. The researchers found that for adhesive capsulitis, 56% of rheumatologists would be recommended treatments of known benefit such as glucocorticoid injection, while only 14% of general practitioners would advocate that kind of treatment. The difference in shoulder diagnosis between the general practitioners and the specialist is suggesting that general practitioners lack confidence in making a specific diagnosis, although there is over reliance on early imaging and specialist referral between the general practitioners and rheumatologists.
"This article demonstrates the value of referring patients with shoulder problems to a specialist. Occasionally, a shoulder diagnosis is even difficult for me to make, and I dedicate my career to shoulders and knees.", Manhatthan Orthopedic Care's physician Dr. Armin Tehrany said.
The researchers concluded that the "results indicate the need for concerted collaborative research and policy endeavors directed towards improving the dissemination and uptake of evidence into practice".