PopSugar: Dr. Armin Tehrany shares tips on knee injury prevention
How to Keep Your Knees Happy and Healthy During Any Workout
," POPSUGAR Fitness, which is part of the global lifestyle media publisher POPSUGAR, asked our very own
Dr. Armin Tehrany
to provide expert insight on knee injury prevention. Dr. Tehrany was asked to share his professional opinion on how to properly strengthen the knees in order to make the most of a workout routine without causing any damage to one of the largest and most complex joints in the body.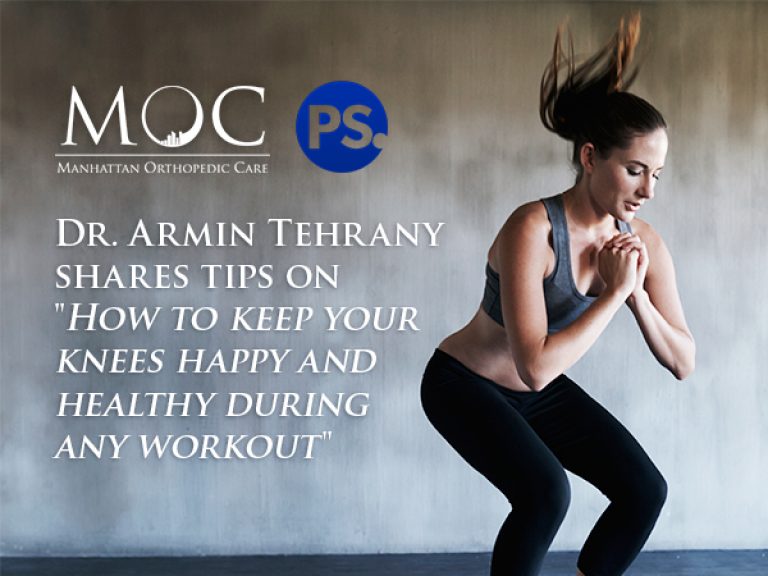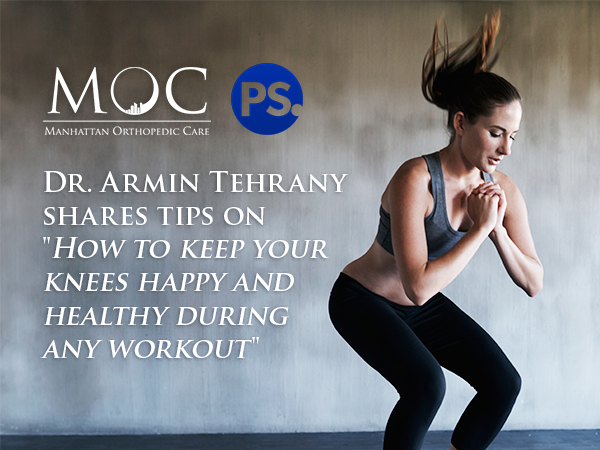 Never missing an opportunity to educate people on the importance of knee injury prevention, Dr. Tehrany discussed several crucial ways to protect these joints. His tips to the readers of POPSUGAR Fitness included: (1) a
mandatory warm-up session
prior to any exercise which helps keep the muscles safe and the joints healthy; (2)
working on balance
and feeling independently secure on each leg; (3)
focusing on form
during all exercises; (4) performing exercises that improve
neuromuscular control and kneecap mobility
. The POPSUGAR Fitness article containing Dr. Tehrany's step-by-step guide on keeping your knees healthy was originally published
here
, and it was also picked up by MSN Lifestyle,
here
.