We WON at the Emmy Awards 2019!
Proud moment for everyone at Manhattan Orthopedic Care: Jharrel Jerome won his first Emmy Award!
Jharrel, the son of our dear team member, Radoyka, won his first Emmy Award last Sunday night. We couldn't be more proud!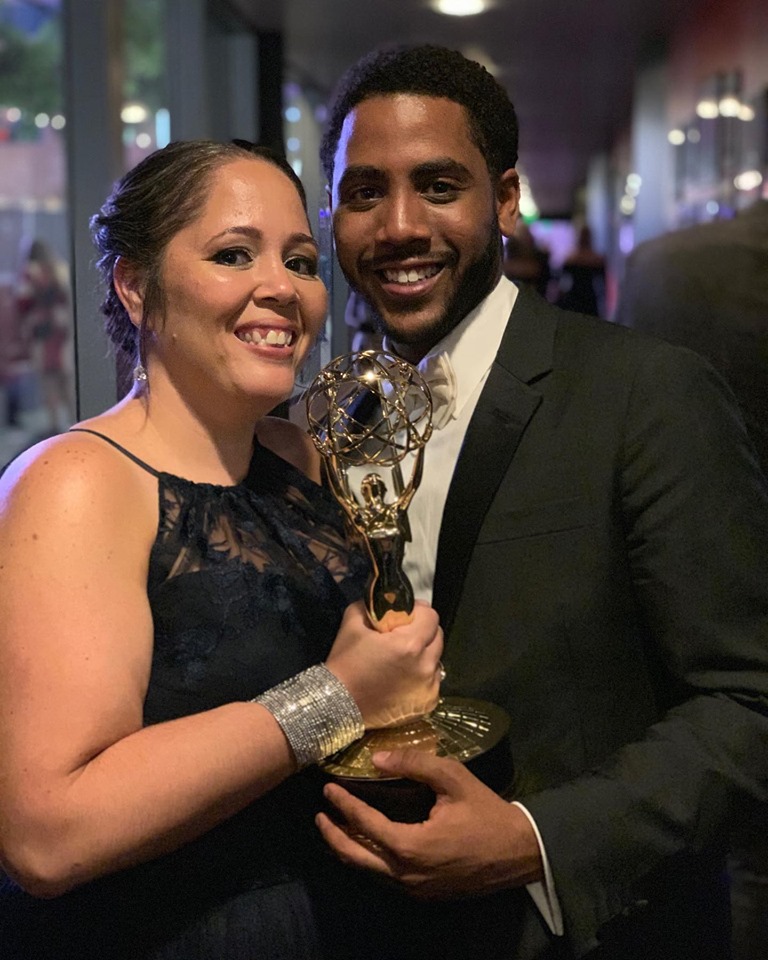 Radoyka Dee Jerome and her son, the brilliant award-winning actor, Jharrel
He won the prestigious award for his portrayal of real-life Central Park Five defendant Korey Wise in the Netflix limited series "When They See Us."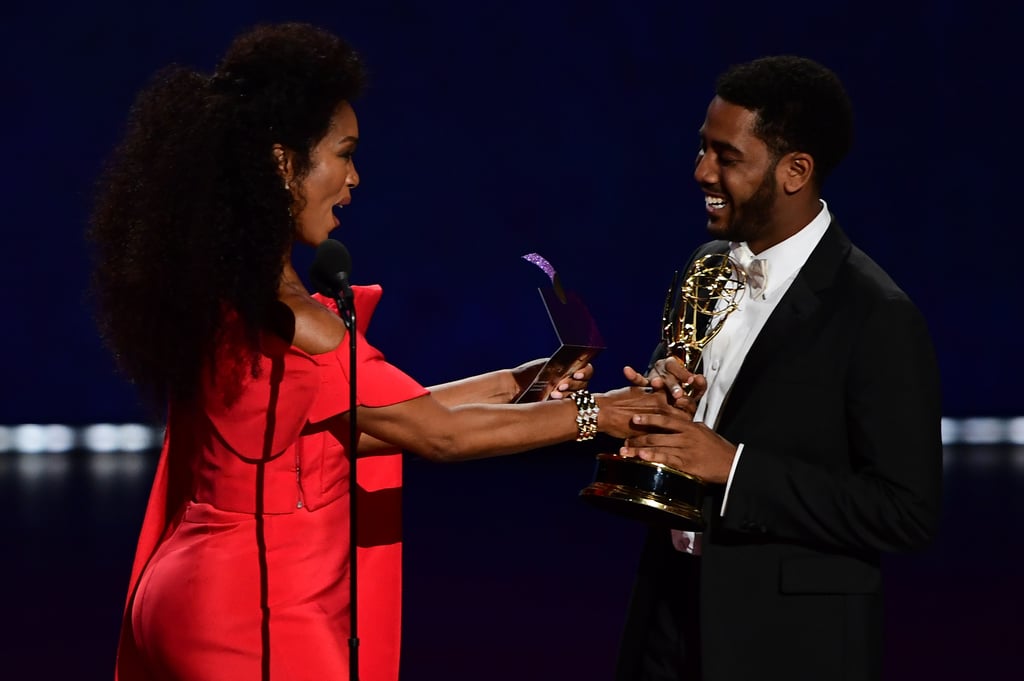 Surprised and excited, Jharel went on the stage to accept his award for Outstanding Lead Actor in a Limited Series or TV Movie. He began his acceptance speech by thanking his mom and our dear friend, Radoyka, for providing the most substantial support for him in achieving his dreams.
In his historic speech, he also thanked the creator Ava DuVernay, who gave him the opportunity of a lifetime.
Lastly, he dedicated his speech to the Exonerated Five, who also attended the ceremony.
At only 21, Jharrel is the youngest winner in this category. In the show, he was the only actor that had portrayed his character, Korey Wise, as a teen and adult.
"YES!!!!!! I was screaming at the top of my lungs!!! I am so proud of our darling Radoyka Dee Jerome and her superstar Jharrel for winning an Emmy award for his lead role in "When They See Us"! Congratulations to the Jerome family. Well deserved," said Dr. Tehrany in a Facebook post.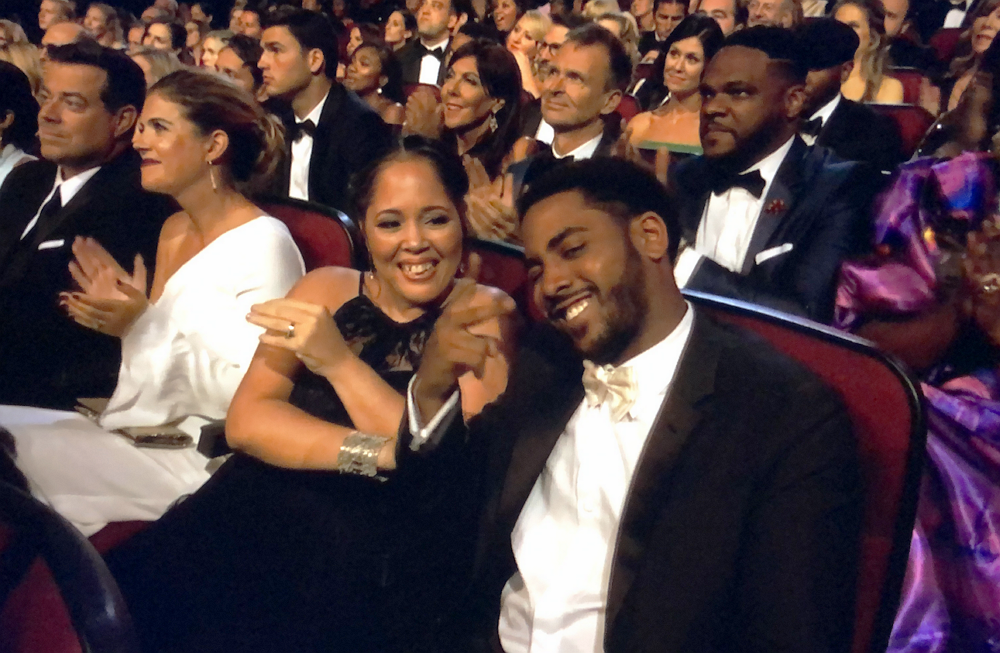 Jharrel Jerome and his mother and our esteemed colleague, Radoyka, at the Emmy Awards
The show "When They See Us" tells the story of the false conviction of Antron McCray, Kevin Richardson, Yusef Salaam, Raymond Santana, and Korey Wise for a brutal 1989 rape, the years of imprisonment, and eventual exonerations.
The four-part mini-series is now streaming on Netflix.
Once again, we couldn't be happier for both Radoyka and Jharrel. We wish the remarkable actor a successful and bright career and future. 🙂